Size:

Any size and any color is available.
Moq:
10
Shipping Cost:
Free Shipping!
Set-ups:
Free and unlimited colors!
Flag Material:
Knitted / Polyester/satin etc.
Processing Time:

You may receive them within 10 working days.

If you are in hurry, you can receive them in 5 days.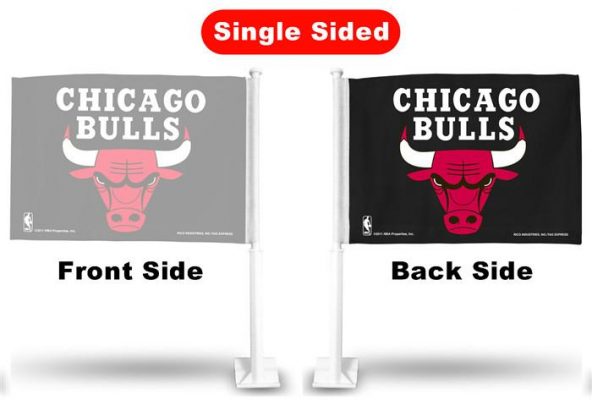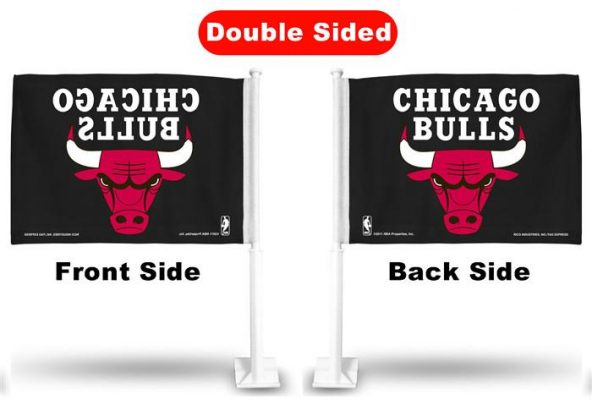 Custom Car Flags
Vertical 30*45 custom car flags rows
custom car flags rows. Made of nautical flag fabric 110gr./ sqm, the flags are together with a very resistant canvas that allows this product to withstand prolonged exposure outside. Bright and bright colors, which thanks to their inking value, allow the passage of the print of 98%. On the one hand the graphics will be seen in a mirror way. Digital sublimation mould that allows colors not to fade over time. The duration of the printing and the fabric depends on the type of use and the atmospheric stresses to which the flags are subjected (UV rays, atmospheric agents, wind, salt, pollution, etc.). Row of 1 meter consists of 3 flags.
How to best preserve custom car flags
Where to place the custom car flags:
custom car window flags can be placed indoors and outdoors. If placed outside the structure, flag, rod, and base, they must be secured. Even if sublimation printed with sublimation technology, pollution can lead to blackening of the white parts of customized car flags and UV rays can deteriorate and fade colors over time.
Exposure time: custom car flag lasts 2-3 months if constantly exposed. So it is recommended to storecar custom car flag printing custom when not in use in order to make it last longer.
Climatic conditions: In case of strong wind or bad weather the custom printed car flags should not be exposed. Heavy rains and strong winds are a bad combination of factors as they increase the weight of the flag and the load on the pole. The end user of the flag product, the customer, the buyer, the customer, is responsible for the safety.
custom car flags
Made of durable polyester flag and ABS plastic rod.
With the spring in the middle of the pole.
Length 30 cm, suitable for flag No. 8 (30 * 45 cm).
Printed digitally.
If you buy large quantities, please contact us for the full selling price.
Also we can custom car flags with your design.
How to put custom car flags?
Washing: custom made car flags can be machine washed at max 30° with normal detergents. In addition, they must be completely dry before being folded and stored.
WARNINGS AND ADVICE.
DO NOT expose the product in case of wind greater than 20 knots
DO NOT place custom car flags custom next to obstacles such as plants, trees, walls or other obstacles. The movement of the custom car flags must be free.
DO NOT block the movement of the flag. The flag must turn by following the wind without opposing it.
For longer product life it is advisable to request at the end of the activity. DO NOT expose the flag to weather for too long.
All custom car window flags are sewn with white nylon threads
All custom car flag are sewn by rod with attachment on the left side The duration of the flag depends on the type of use and the weather conditions to which it is subjected (UV rays, pollution, wind, salt).
custom car flags
custom car flag usually used on wheeled vehicles are mainly national flags or custom flags. The flag is in fact a symbol of belonging, it contains values and symbols or a group of people who share a common vision and purpose; It therefore serves to identify and distinguish you, to communicate ideas and values, to make your means original and unique. custom car flags are also used for safety purposes, in order to signal your presence on the street.
All flags can finally be used for promotional purposes, to spread your brand / logo, communicate messages or report special events, such as gatherings, competitions, etc.
On the custom car flags page you can select the characteristics of a custom flag through the appropriate menu (material, finish, size and support) and get a quote directly.
Our products are 100% Made in usa, individually made to guarantee you a flawless, unique and unrepeatable item. The prices applied vary depending on the options selected. For any information do not hesitate to contact us via live chat, phone or email.
Buying online custom hand held stick flags and Custom tour guide flags is simple, just click on the desired item and add it to the cart.