Custom Made Advertising Buting Banner
Size:
Any size and any color is available.
Moq:
50
Shipping Cost:
Free Shipping!
Set-ups:
Free and unlimited colors!
Flag Material:
pvc/fabric can be customized
Processing Time:
You may receive them within 10 working days.

If you are in hurry, you can receive them in 5 days.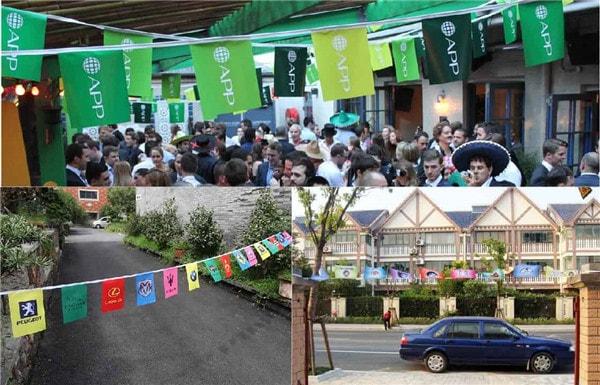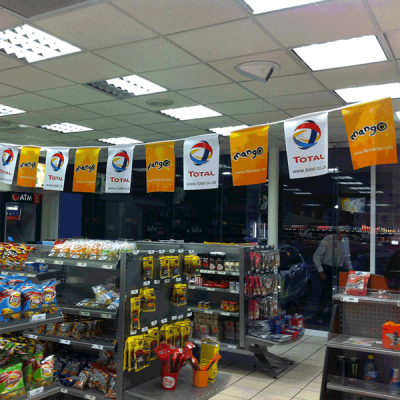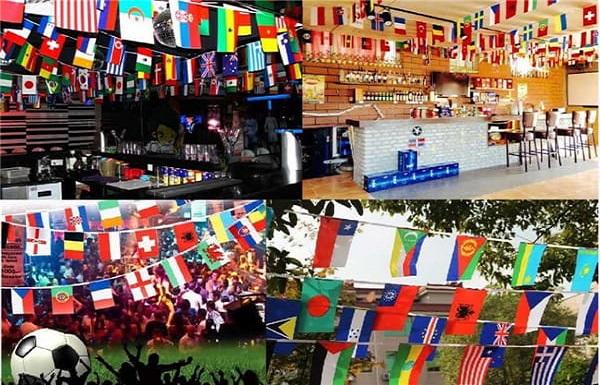 Custom bunting banner Bar Wizard
Position and size ofcustom bunting banner
Keep in mind that the height of the custom bunting banner should preferably be proportional to the building where the flagpole is placed. One common benchmark is that the flagpole should exceed the roof of the building by one third of its total length. For example: your house measures 6 meters to the roof ridge, then the flagpole should be 9 meters long.
When it comes to the placement of the flagpole, it is advisable to review the appearance of the ground around the placement. If it is a sloping plot you should place the custom made buntingcustom made buntingso it gets the right proposal from the direction you face the house. Also make sure that the custom made bunting is not placed too close to the house, tall trees or other larger objects on the plot.
Just as the bunting advertising should have the right bill to the house, so should the pennant be in the bill to the flag. Here is a table with sizes that fit the respective bunting flag custom height.
Height Flag bunting decor
Installation of the custom made bunting
It is important to be careful when installing the advertising bunting and make sure that it is done correctly. You can attach a advertising bunting in several ways: to the ground, to mountains, to a foundation or to a U-beam mount. For example, if you want to attach the flagpole to the ground, you should cast a foundation of concrete. Contact us for more information on mounting in rock, in u-beam brackets or in concrete foundations.
Maintenance of the flag
Approximately 4-6 months after the bunting decoration has been assembled, the joint nuts and screws should be tightened, and regular checks should also be made on all screws, nuts and the condition of the flagpole at least once a year.
To clean the bunting decor, use a soft sponge and mild detergent or soap diluted with water. To add extra shine to the flagpole, you can use a flagpole wax adapted for fiberglass poles. The line itself can usually be washed at 40 degrees.
Different bunting decoration times
Guidelines for flag hoisting and hauling :
Unlike a flag, a pennant can be used as a flagpole decoration when there is no public or private flag day. A pennant can be hoisted 24 hours a day, all year round. There are two types of pennants, a traditional with blue and a yellow field and a cross-pennant that resembles a traditional Swedish national flag.