Size:
Any size and any color is available.
Moq:
5
Shipping Cost:
Free Shipping!
Set-ups:
Free and unlimited colors!
Flag Material:
Knitted / Polyester/satin etc.
Flagpole:
5'/6'/7.5′ telescopic flagpoles are available.
Processing Time:
You may receive them within 10 working days.

If you are in hurry, you can receive them in 5 days.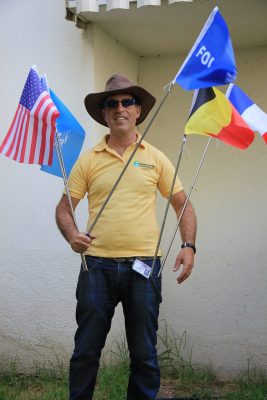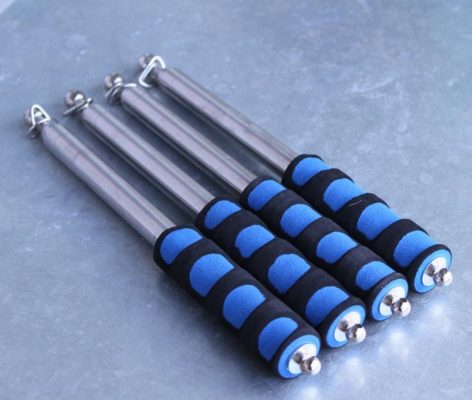 tour guide flag or tourist guide flag – Small overview
With the tour guide flag you can advertise effectively indoors and outdoors. tourist guide flag are striking, modern and therefore extremely attractive for passers-by. With us you can design your tour guide with flag easily and conveniently online. three different shapes are available for you.
All convince with a very good price-performance ratio and diverse application possibilities. Setting up, dismantling and transporting the tour guide with flag is child's play. Thanks to our replacement prints, you can update your print in no time. Simply drag the new flag onto the old system and expand your repertoire.
Prepare your custom tour guide flags according to your ideas and needs for use. Decide whether we should print your custom tour guide flags on one side or on both sides.
 tour guide flag – Swinging advertising
Benefit from our competitive prices, high quality production and fast delivery. With a personalised tour guide flag you are guaranteed to make an impression.
The swinging of personalised tour guide flag attracts attention. The woe in the wind offers the desired change to the regular tour guide flag stick.
Take the opportunity to stand out from the competition. Draw attention to your brand with a high-quality printed custom tour guide flags . Also available where tourist guide flag are not necessarily used – in a shopping center, the pedestrian zone or in your shop.
Design your  tourist guide flag – take advantage of the unique effect of  tour guide flag
If you are looking for an extraordinary advertising medium, you should think about designing tourist guide flag yourself. tour guide flag and tourist guide flag have been used for many centuries to attract attention with images, motifs and texts.
A self-designed tour guide flag automatically attracts the attention of passers-by through the dynamic movements of the fabric, as is the case tour guide with flag on the mast.
But also large-format hoisting tourist guide flag pole with outriggers or advertising banners on fences guarantee visibility to your target group. An innovative format of flags for self-designing are the so-called tour guide flag.
We at Bannerhelden carry a large selection of flags and flags in different sizes and shapes. With us it becomes easy to design tour guide with flag yourself, which is oriented to your ideas and leaves nothing to be desired. Since 2008, we have been your partner when it comes to real visibility.
We support you reliably with your projects and campaigns in large format. When creating and printing custom tourist guide flag in our own factory with one of the most modern machinery,
we do not compromise on the material of the fabric and print quality. Our top sellers also include our large-scale mobile flagpoles, which ensure appearance wherever you want it.
Print tour guide with flag online at ckflag.com
Print your custom tour guide with flag and cheap at ckflag.com. Attractive prices, short order paths and fast delivery are your advantages. Simply select the desired variant from our range of flags, design it according to your wishes and then upload your print data.
You just don't have the time to design your tour guide with flag?
Contact our professionals. When you book the layout service, our graphic designers design your banner according to your ideas. In addition, we also offer our practical and inexpensive professional data check. If you want to design your custom tour guide flags, simply upload your print data after the ordering process or use our handy online designer."
We'll take care of the rest. In our offer you will find other interesting advertising media: , Custom Bike Flag and Custom Car Flag,
If you have any special requests or just a question, please do not hesitate to contact us. At the top of this page you will find our phone number and email address.