Size:
Any size and any color is available.
Moq:
10
Shipping Cost:
Free Shipping!
Set-ups:
Free and unlimited colors!
Flag Material:
Knitted / Polyester/satin etc.
Flagpole:
4'/5′ telescopic flagpoles available
Processing Time:
You may receive them within 10 working days.

If you are in hurry, you can receive them in 5 days.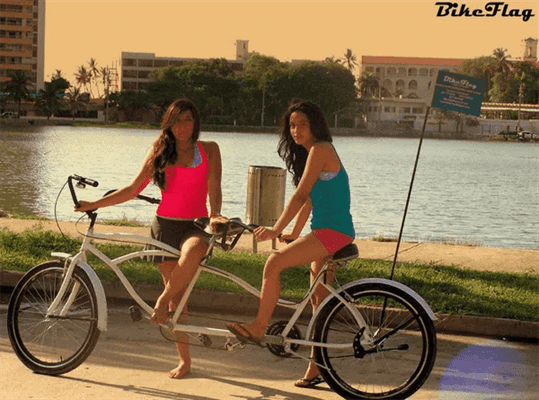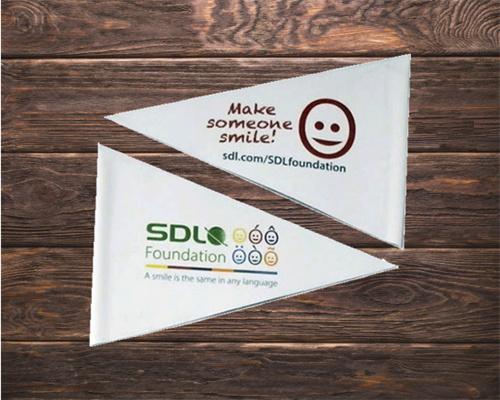 Start now: Design custom bike flags at ckflag.com
Get started right away and design your custom bike flags with us. Our creative minds will be happy to help you with the layout. In addition to quality printing, we convince with a lucrative price-performance ratio. We have different payment methods available for you, such as purchase on account. If you have any questions, please contact our customer service and contact us without obligation."
Any special requests?
Is the quality saved because the bike flags are so cheap? We often hear these questions. No! Through optimized production processes, short distances and effective material utilization, our product is cost-effective for you but still of the best quality.
If you have a special request or questions, please contact us! Our staff will be happy to help you.
To design your biker flags, you can use our smart online designer or commission us with the design. Our creative department with trained graphic designers implements a sophisticated layout based on your wishes and goals. In addition, you get the option of comprehensive configuration for each custom bike flags. We guarantee you a full service and always offer you a little more.
Installation of your custom bike flags by experts
Proper assembly of the bike flag pole is best accomplished by an experienced craftsman. In addition to the correct foundation size, the condition must also be taken into account in order to ensure a firm and secure hold of the bike flag pole. Specific information on the requirements for mounting bike flag mount rod can be found on our website under "Frequently Asked Questions", but our staff will also be happy to help you via our service hotline.
bike flag mount rod: A large selection can be found at ckflag.com
Choose from numerous variants and create your individual flag including flag rod.
The bike flag mount made of glass fibre reinforced plastic (GRP) offer just like you. In addition, you can choose whether your flagpole should have an outrigger or not.
Our service for you at a glance:
competent, comprehensive advice
individual configuration and production
exact static calculation
fast delivery free of charge
Complete service on request
With our bike flag pole configurator you can easily and individually assemble your bike flag pole, whether made of aluminium, stainless steel or glass fibre plastic.
Custom bike flag and bike flag pole: the legal situation
In some regions there are special requirements for the use of a bike flag pole, so flag on bike may only have certain formats, not be used for advertising purposes or the like. Failure to comply with the requirements can lead to unpleasant and unnecessary administrative penalties, whereas calling the competent authority requires relatively little effort.
When installing a flagpole, it is also necessary to observe DIN 1055, which is the static standard for wind loads applicable in USA. With us, you have the advantage of not having to deal with the calculation of wind forces – a process that can sometimes be quite overwhelming for non-structural engineers. Because we know which flagpole you need on site. We have a special statics program that allows you to: carry out the necessary calculations for each location in Germany in the shortest possible time and select the appropriate flagpole in each case – so you are free from any "calculation exercises" and can put together your very personal flagpole in our flagpole configurator – because flagpole solutions from the "pole" are "we do not offer, but always maximum quality in material and advice.
We also provide Custom Car Flag and custom hand held stick flags